We are authorised and licenced by the UK Civil Aviation Authority to carry out weld repair to aerospace components.



New Service: Landing Gear Consultancy - We now offer an engineering consultancy service specialising in Airbus Large Landing Gear, as well as other types of gear



We have extensive experience in the repair and construction of new parts for both rotary and fixed wing aircraft. Whether it's scheduled maintenance or an AOG emergency, we offer a 24 hour breakdown service - (subject to enquiry)

Aerospace Welding - Click to visit web site on our C.A.A. approved welding services.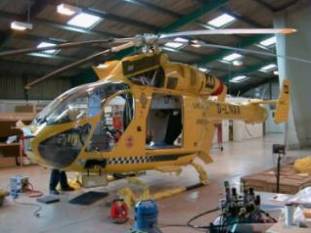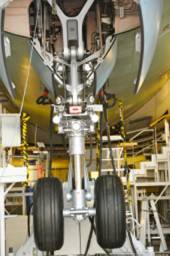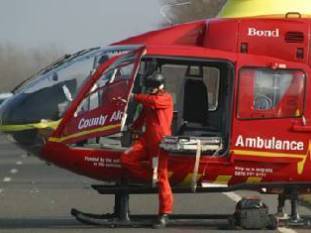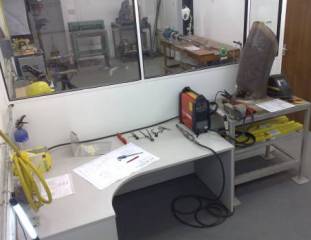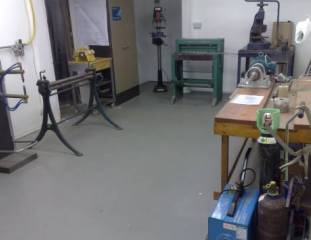 We're also approved stockists of SIF and WWS welding consumables - click here
, or contact us to enquire.



Back to top